However you're insured with us – whether you have vehicles on a Motor Fleet, Motor Trade or Commercial Vehicle policy or you're a High Net Worth Motor or Private/Classic Car individual, your insurers have a team available 24/7, 365 days a year ready to help you.  Through our network Ten Insurance, we have partnered with Alps – an award-winning team in the claims management industry.  They will guide you through the steps, managing your claim from beginning to end.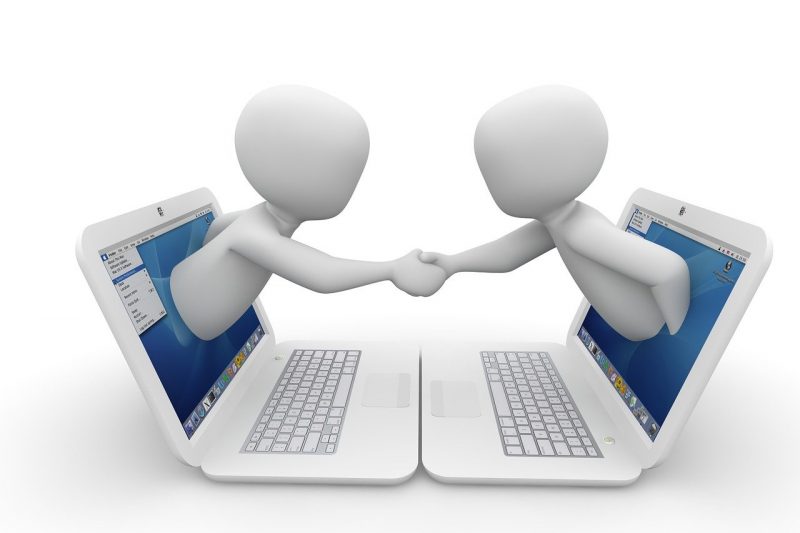 Of course, the team at Instinct Insurance & Risk Management Services are always on hand to assist if required and will be kept updated by Proximo.
Attempt to prevent any further damage and/or loss. For example, if your premises is flooding, can you move contents/stock to higher areas.
Are you able to quickly collect any evidence?  Take pictures, record conversations, make notes – Who/What, When, Why & How are good starting points.
Contact us and we will endeavour to help guide you through the next steps as quickly as possible.
You can call us on one of the numbers below or visit our Contact Us page for other methods.
Out of Hours Non-Motor Claims
We recommend in the first instance to refer to your policy documents.  Claims reporting numbers are often included on the first few pages of your policy wording and occasionally on your policy schedule.  These are available in emergencies, 24/7 and bespoke to your insurer given the nature of the policies and cover provided.
If you are struggling to locate your policy documents, visiting your insurers website will usually direct you to their contact details.